Guest Post by Karen Gartz, Giving4Paws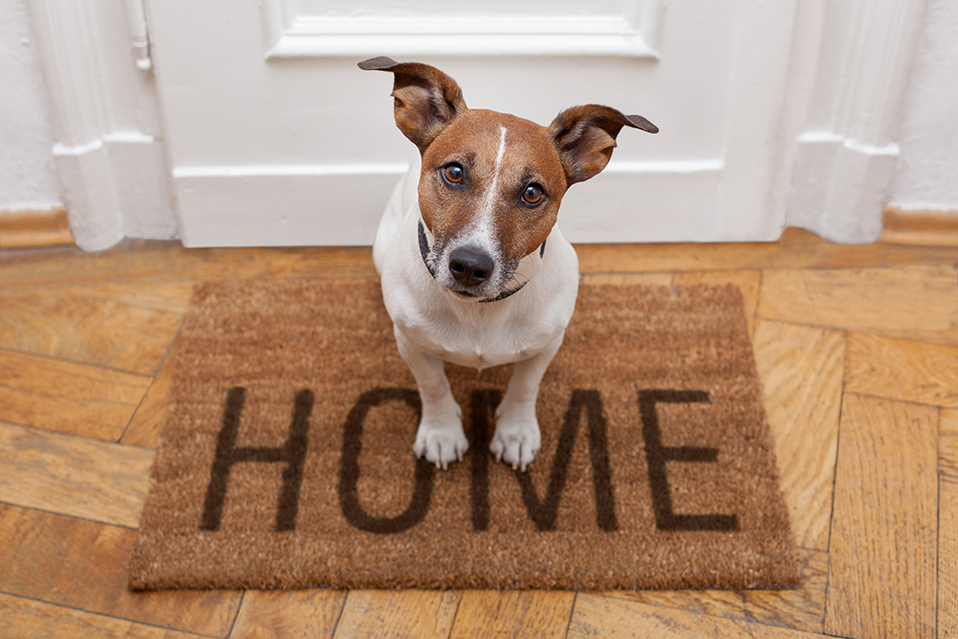 Known as an "animal nut", I became somewhat famous 15+ years ago for running a red light in reverse trying to capture a stray dog (I was successful!) My passion for helping animals started when I lived in Los Angeles and adopted a dog.  It was then I found out that hundreds of animals were euthanized in city and county shelters. This reality is unacceptable, heartbreaking and I knew I had to do something. As a real estate agent with a somewhat flexible schedule, I became very involved in the rescue community and continued my efforts when I moved to the Bay Area in 2007.  After witnessing firsthand the profound need to reduce euthanasia rates and rehome all types of animals, all I kept wondering was…. how I can do more and raise more money to help homeless animals?  Giving4Paws was born.
Giving 4 Paws is a community service organization and nationwide network of animal loving real estate agents.  Our mission is to support, address and impact the plight of homeless animals of all kinds. Through our relationships, resources, and involvement in our respective communities, we are making a difference through volunteering, sponsoring events, and especially through substantial donations ($1000-5000) to our rescue partners from our earnings on each closed real estate transaction.
Need to find a great agent? I spend all the time necessary to get to know you and understand your real estate needs, then will connect you with the best suited real estate agent in our network that will exceed your goals and expectations. It doesn't end there…I stay with you and offer resources and additional support through the process.
In all these years involved in rescue, I had no idea there was such a need for pigeon and dove rescue until I meet Elizabeth, learned about these amazing species, and even held one, certainly an amazing experience!
Giving4Paws is thrilled to announce Palomacy has just joined us as a valued rescue partner.  You too can help support Palomacy (at no cost) by letting us know if you or someone you know needs real estate assistance, anywhere in the country! For more information, visit www.Giving4Paws.org or contact us at 415-603-7800.