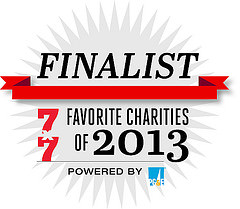 Thanks to your compelling nomination and many, many online click votes, MickaCoo made it to the Top 7 SF Charities of 2013 and won a much needed $2000 grant from PG&E!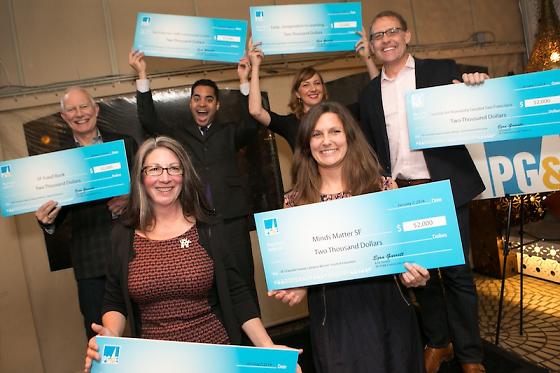 We had lots of fun at the fancy awards party in SF on 1/7/14.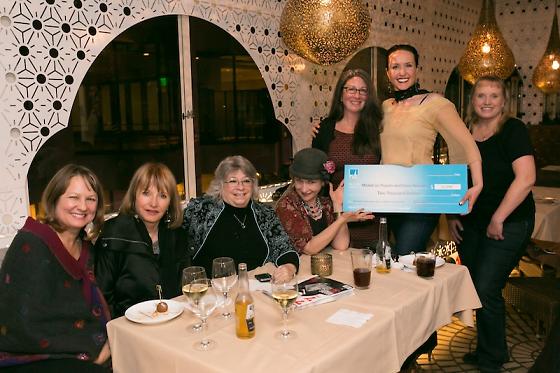 L-R: Jill, Josette, Susan, Zoe, Elizabeth, Christiana & Lori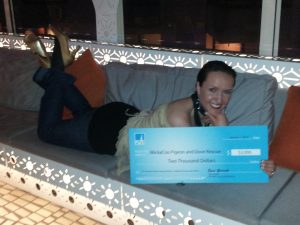 Christiana led our voting campaign on Facebook, enabling little MickaCoo to successfully compete with SF Habitat for Humanity, The SF Food Bank and other big, worthy charities.
Thank you to all the many MickaCoo Pigeon & Dove Rescue supporters who vote vote voted for us! We couldn't do any of this without you!