Donate $250 to Palomacy and Pet Food Express' My Mutt Program will send a pro to photograph your pet and display the poster!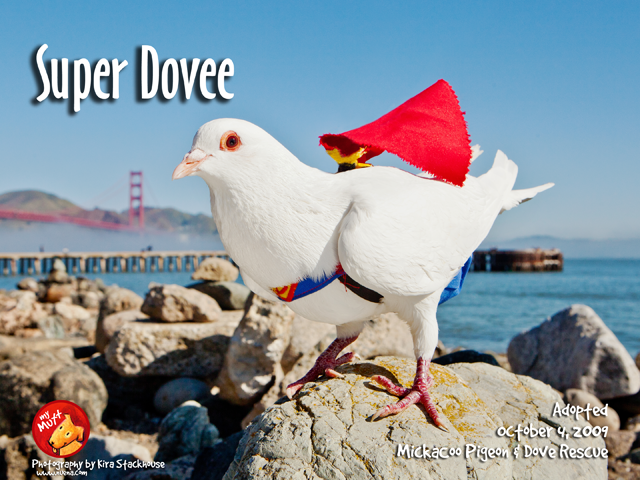 Pet Food Express, with 54 stores located throughout California, is one of the country's leading independent pet food and supply retailers. As part of their commitment to animal welfare, they have helped find homes for over 61,000 homeless animals and work closely with numerous shelters and pet rescue organizations. We love them for all kinds of reasons and one is their My Mutt Poster Program! When $250 is donated to Palomacy, Pet Food Express will send a professional pet photographer to your home to shoot a My Mutt poster that will then be displayed in their stores!
This is a great opportunity to show off pigeons and doves as pets and a total win-win-win! (Pet Food Express does this free for us because people have donated to support our birds- there is no cost to us!)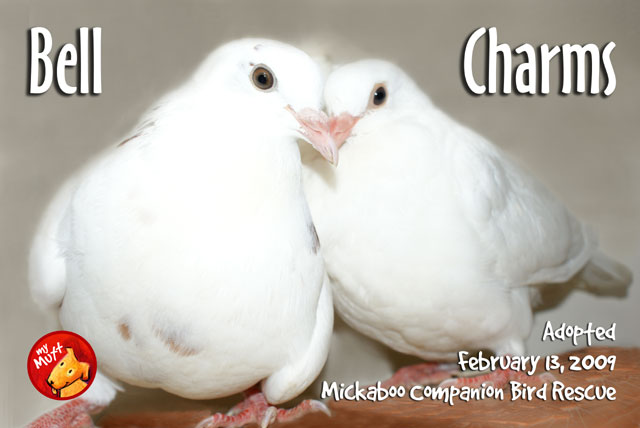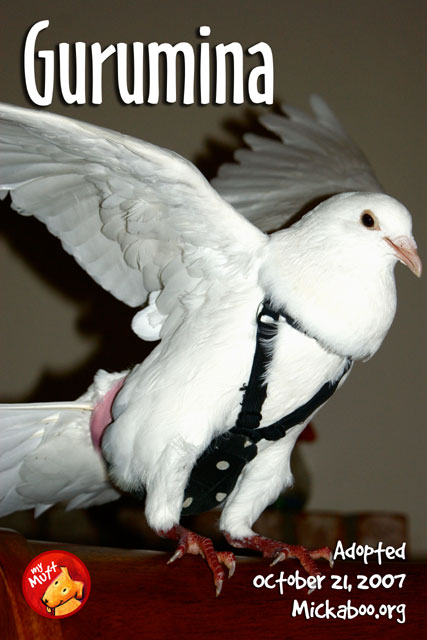 And here are the amazing photos that I have to choose from for a new My Mutt Poster for Dylan… Which would you choose? (Click on the image to enlarge.)
And here are Lily's best photos… which would make the best poster? Please help me decide! Add a comment below with your choices.
To learn more about Pet Food Express' My Mutt Poster Program, click here and to donate to Palomacy, click here.
March 12, 2015 Update
We've got lots of beautiful My Mutt posters going up in Pet Food Express stores throughout the Bay Area!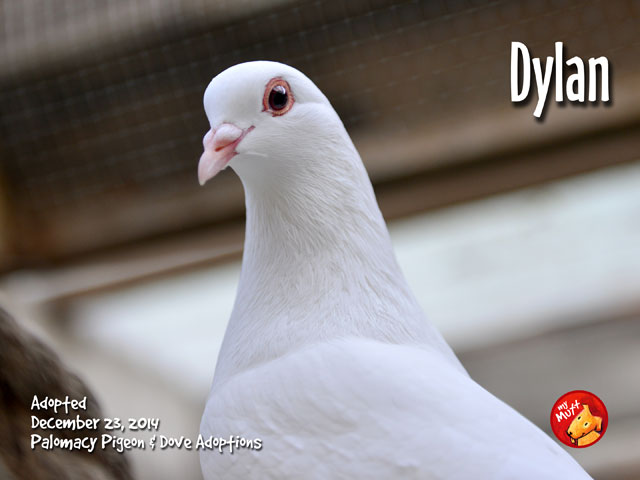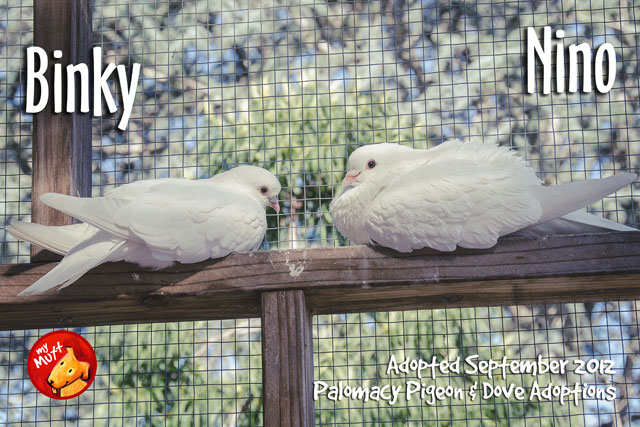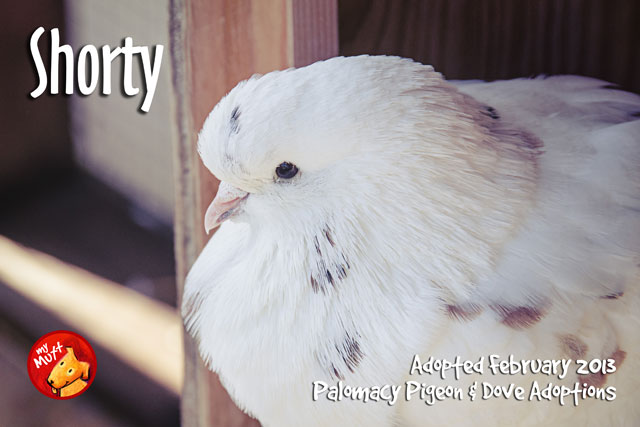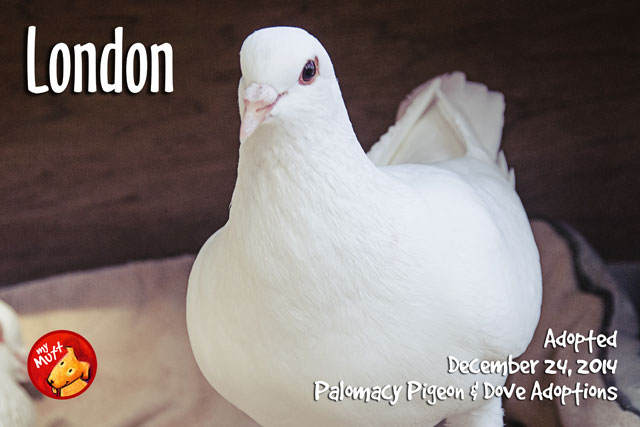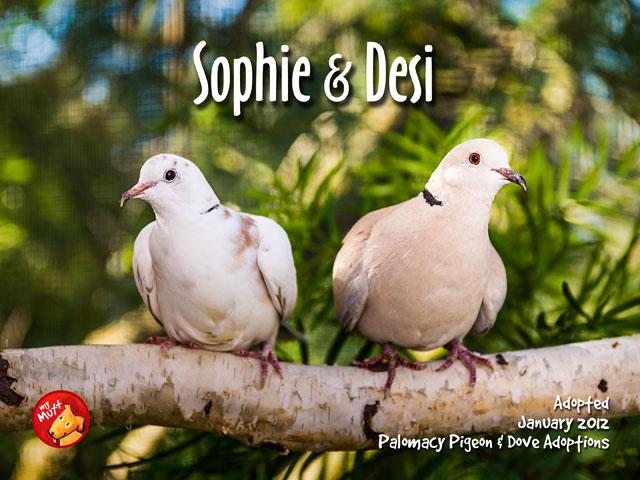 Thank you!